NELA Scholarship
---
Ever aware of the high cost of continuing education, NELA offers a competitive scholarship program for the immediate families of Individual Members, and the employees and immediate families of Industrial and Associate Members. Up to eight awards, ranging from $500 to $1,000 are granted annually to applicants who submit a short essay on an assigned topic.
Essays are judged and winners selected on the basis of the quality of the writing and the student's academic standing. The three categories are: seniors in high school, students in an associate or technical degree program, and students in a bachelor degree program. Scholarship awards are announced each spring.
NELA's Scholarship Program is unique in that the entrant has a choice of several different media in which to prepare their submission. Written, captioned photo, audio, or video essay formats are allowed to present the applicant's view on "What the Public Needs to Know About the Forest Products Industry."
If you are a NELA Industrial or Associate member, print out and display the scholarship poster where your employees can see it and take advantage of this opportunity.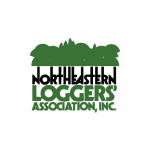 Learn more about the NELA Scholarship
Click here to apply and to see more information on contest rules.
William J. Cox Memorial Fund Scholarship
---
W.J. Cox Associates, through the William J. Cox Memorial Fund, has created a needs-based scholarship program for college students supported by business owners or employees in the forest products industry in ME, NY, NH, VT, CT, MA, and PA. Applicants need to make application verifying their eligibility and financial need, including a copy of their current year FAFSA.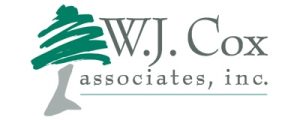 Learn more about the W.J. Cox Scholarship
Click here for the application form and instructions.