Bringing you the latest industry News
The Northern Logger and Timber Processor is the only monthly trade publication edited exclusively for loggers, sawmillers, timberland managers and processors of primary forest products in the Northeastern and Lake States region. The magazine's 100 percent paid (Verified Audited) circulation is largely contained within the region from Maine to Minnesota on the north and Missouri to Maryland on the south.
Whether you're already a subscriber or are just learning about The Northern Logger and Timber Processor, please take a few minutes to look around and share your thoughts with us. If you're not already a subscriber, we hope this web space gives you a reason to try us out.
We pack a lot of useful and interesting information into every issue – information specifically geared towards thousands of our region's forest industry professionals. Sign up for a subscription and see what you've been missing.
Check out articles from previous issues of Northern Logger and Timber Processor Magazine.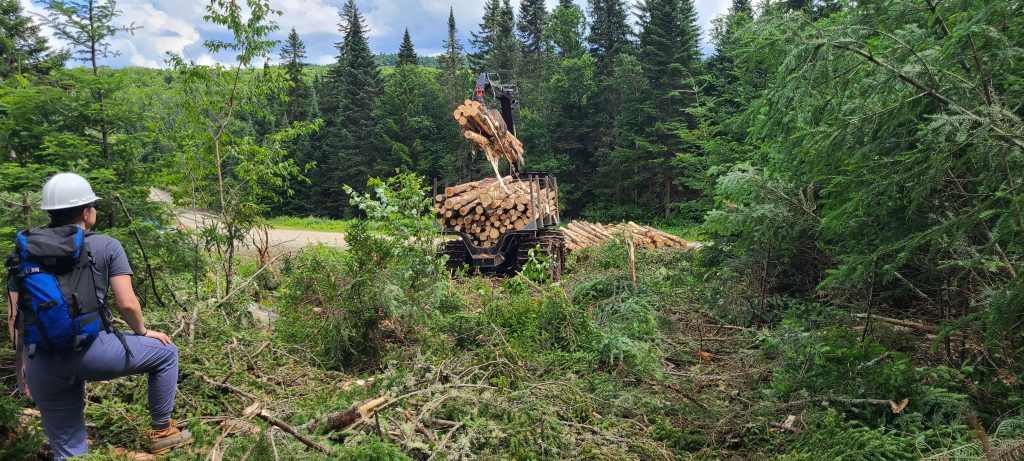 When a Large Timberland Owner Decides to Sell Carbon Instead of Cutting Timber: Controversy in Northern New Hampshire
The new owner of private land in northern New Hampshire plans to curtail logging on the property in lieu of selling carbon. In the July 2023 issue of the Northern Logger, I wrote that forest carbon markets are not affecting timber availability yet because there are so few acres under carbon projects in the US relative to the amount of forest being managed for timber.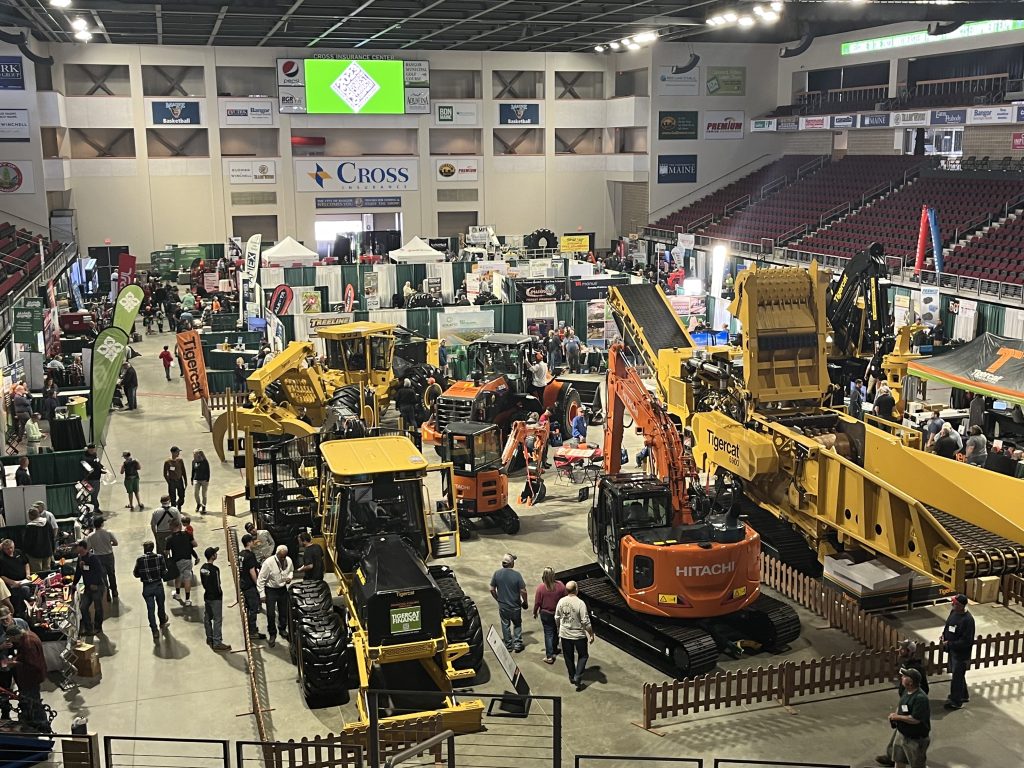 A Look at the 2023 Loggers' Expo
In late May, the annual Loggers' Expo (Northeastern Forest Products Equipment Expo) returned to Bangor, making it the 19th time it has been hosted by the Northeastern Loggers' Association in Maine's largest commercial center. The 2023 show represented a giant step towards the pre-COVID-19 shows that the industry has enjoyed for decades.