Bringing you the latest industry News
The Northern Logger and Timber Processor is the only monthly trade publication edited exclusively for loggers, sawmillers, timberland managers and processors of primary forest products in the Northeastern and Lake States region. The magazine's 100 percent paid (Verified Audited) circulation is largely contained within the region from Maine to Minnesota on the north and Missouri to Maryland on the south.
Whether you're already a subscriber or are just learning about The Northern Logger and Timber Processor, please take a few minutes to look around and share your thoughts with us. If you're not already a subscriber, we hope this web space gives you a reason to try us out.
We pack a lot of useful and interesting information into every issue – information specifically geared towards thousands of our region's forest industry professionals. Sign up for a subscription and see what you've been missing.
Check out articles from previous issues of Northern Logger and Timber Processor Magazine.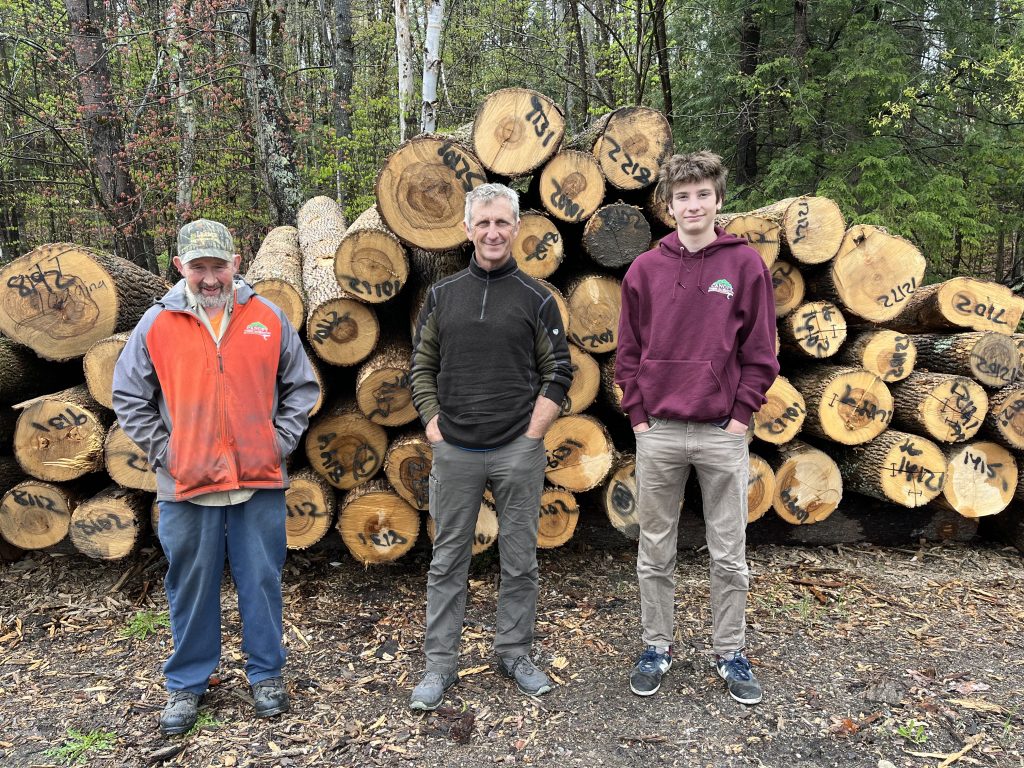 Canopy Timber Alternatives Finds Opportunity in Global Economy
The export log market remains viable and very important for companies like Anderson's. It also provides a diversity of markets for loggers and other suppliers in the Northeast and diversification is key to survival for any wood products business.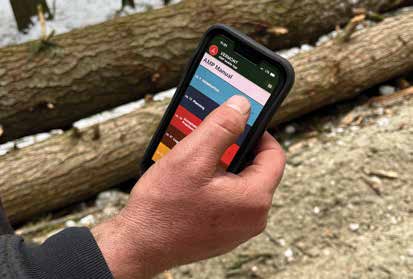 New Technology in Vermont's Forest Operations
Reflecting on the opportunity to modernize, Wilcox said, "We created the app to make the manual easier to access, as well as to provide other tools that would be helpful in implementing the AMPs. Smartphone apps are a natural progression for outreach, and it will allow us to update the manual and tools easily and provides a platform for new technology to be added in the future."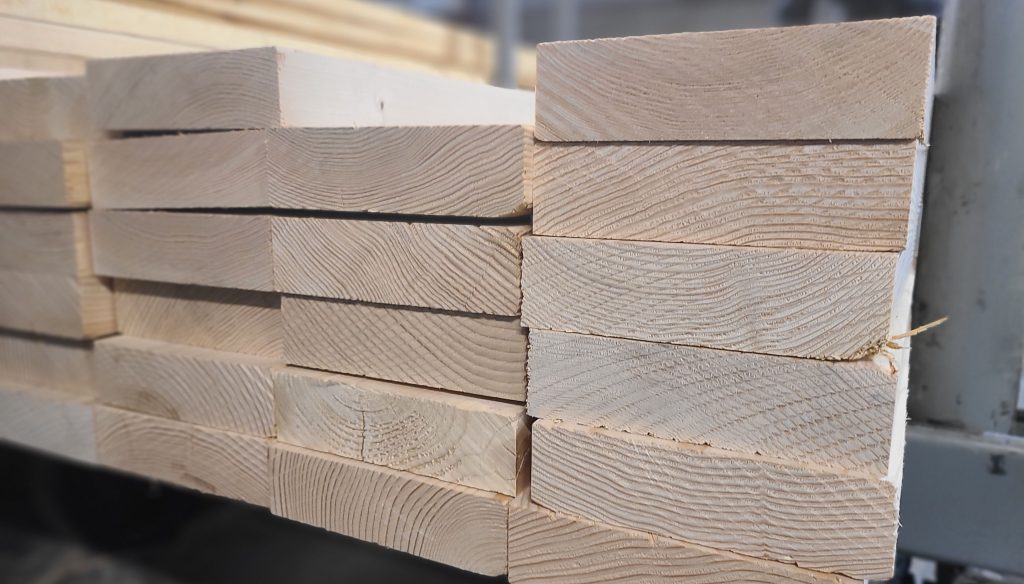 Local Species Cross-Laminated Timber Nearly Commercial in the Northeast
Mass timber, which uses glulam beams and cross-laminated timber, is starting to take hold in the commercial building field. Mass timber is much more carbon friendly – replacing traditional concrete and steel – and can often compete on price partly because the construction phase for this technique is so much faster than concrete and steel.