Bringing you the latest industry News
The Northern Logger and Timber Processor is the only monthly trade publication edited exclusively for loggers, sawmillers, timberland managers and processors of primary forest products in the Northeastern and Lake States region. The magazine's 100 percent paid (Verified Audited) circulation is largely contained within the region from Maine to Minnesota on the north and Missouri to Maryland on the south.
Whether you're already a subscriber or are just learning about The Northern Logger and Timber Processor, please take a few minutes to look around and share your thoughts with us. If you're not already a subscriber, we hope this web space gives you a reason to try us out.
We pack a lot of useful and interesting information into every issue – information specifically geared towards thousands of our region's forest industry professionals. Sign up for a subscription and see what you've been missing.
Check out articles from previous issues of Northern Logger and Timber Processor Magazine.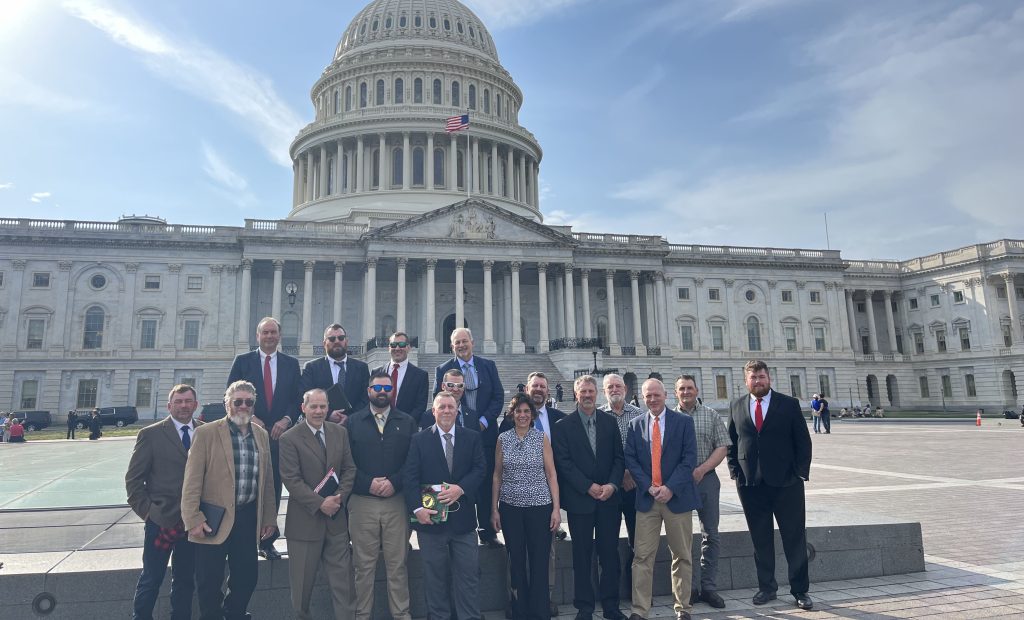 Washington DC Fly-In 2023
As I accompanied members of the northeastern delegations on their way to legislative appointments on March 23, the day of the American Loggers' Council 2023 Congressional Fly-In, we admired how green the city was this time of year compared to up North, where there was still snow on the ground.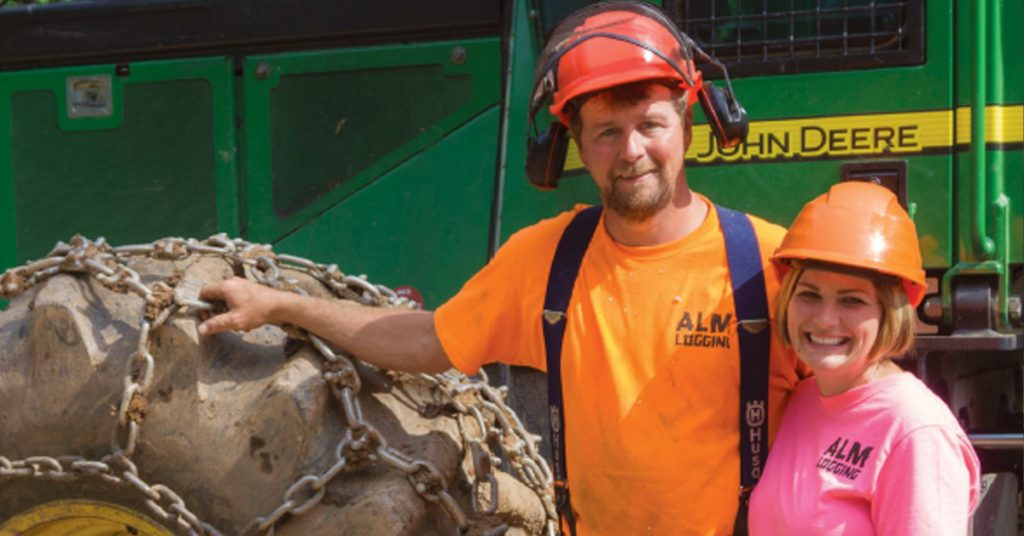 When Your Heart is in It
For Neal Graham of ALM Logging in northern Pennsylvania, seven days a week used to be a regular workweek. Like many loggers, Graham felt that in order to make ends meet and keep afloat in a tough business, he couldn't take time off.